We're going to take one last trip down memory lane for this past weekend's match against Sporting Kansas City where FC Dallas squeezed out three points against a tough SKC side, courtesy of a wonder free kick from Mauro Rosales. You've seen it before many times, but why not enjoy it some more? Scott Hiney and I are proud to present, "The Mauro".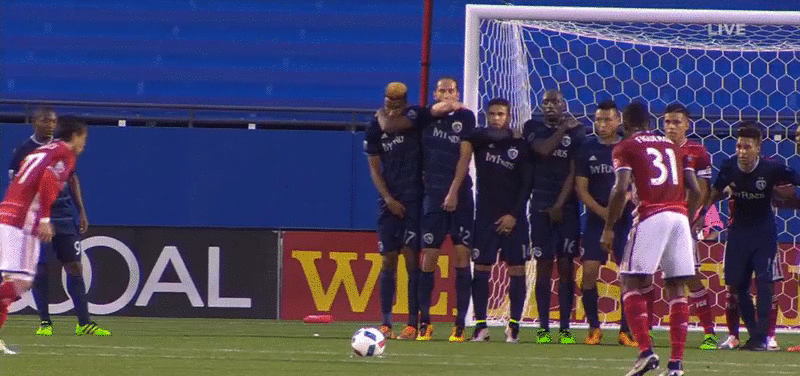 Runner Up
Some love to our man, Zach Loyd:
From a better angle:
Everything Zach Loyd touches is gold at this point. Even his last ditch clearance effort nearly springs Castillo on the counter: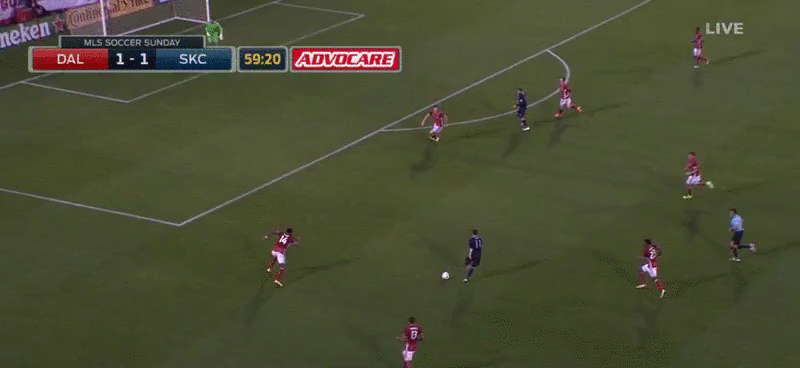 Honorable Mentions
Fabi is starting to do more Fabi things.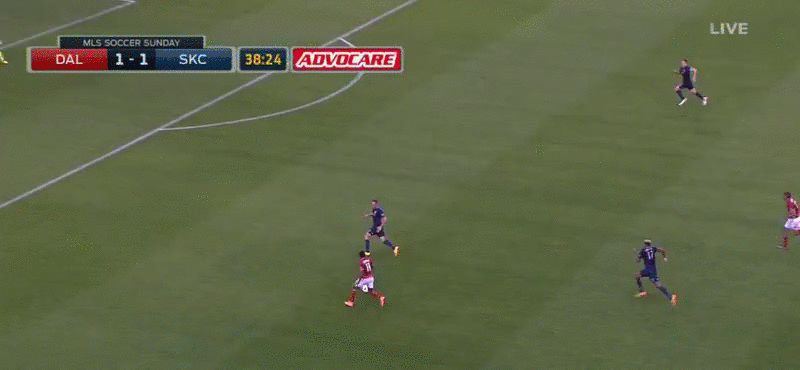 Props to the SKC defenders for not having their ankles broken on these cuts.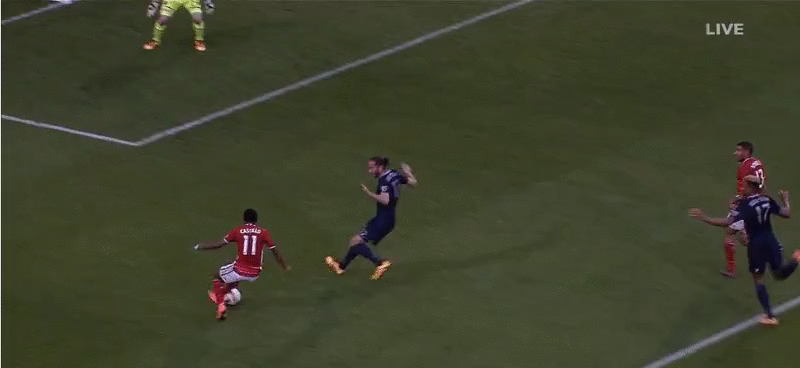 That Michael Barrios... he's so hot right now.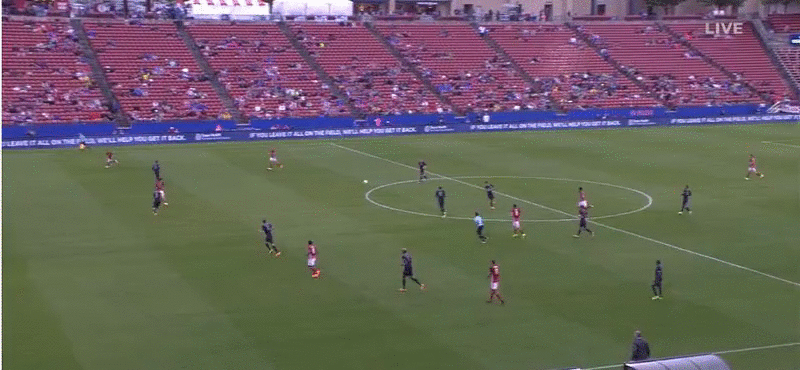 Oh baby Seitz, you got what I need!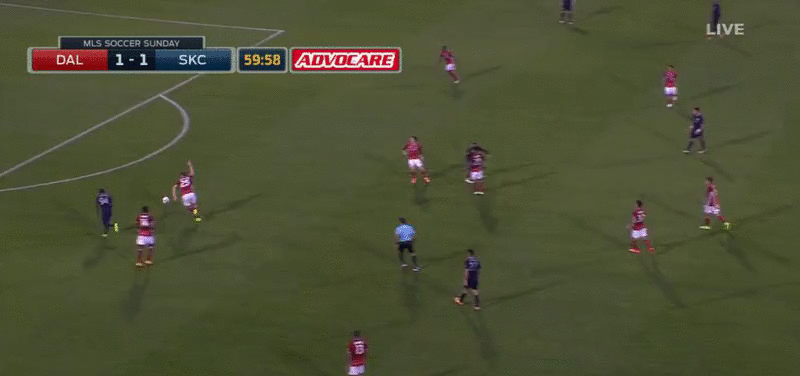 Keep that ball out of the net, keep that ball out of the net!