These are always fun to put together, especially when Dallas debuts such beautiful new home kits and picks up three points too.
There's really no way around it. There was really only one truly special moment on Sunday worthy of the Gif of the Week title. Ladies and gentlemen, enjoy:
Honorable Mention:
We are pretty impartial when it comes to Walker Zimmerman around these parts (and for good reason), so we also want to throw some love our favorite gladiator, Mr. Walker "ARE YOU NOT ENTERTAINED?!" Zimmerman.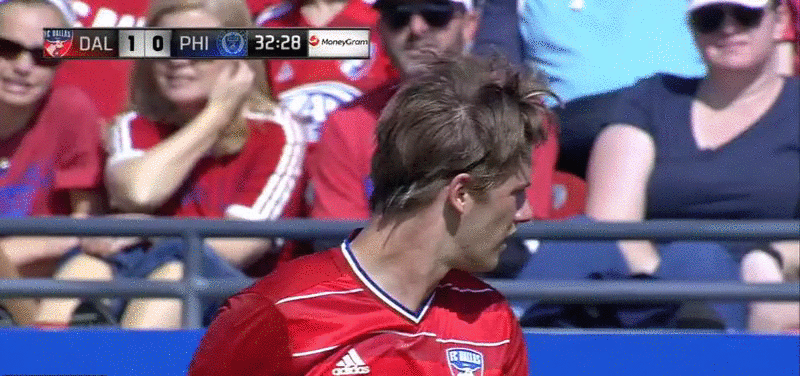 Bonus:
I do love me a good clean tackle.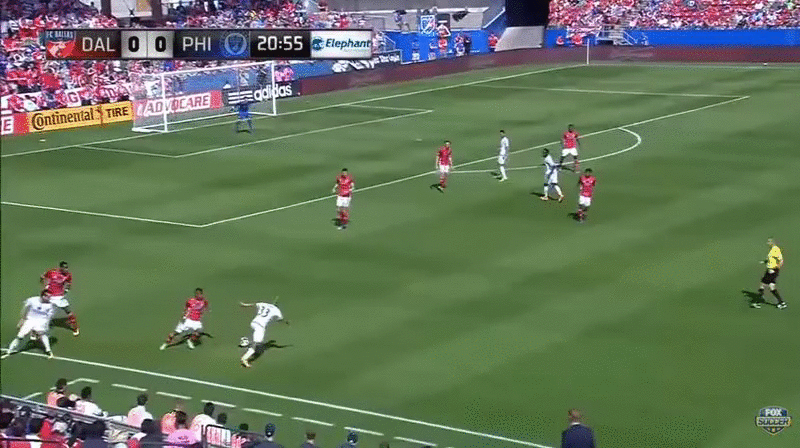 I love it even more when it leads to a goal seconds later.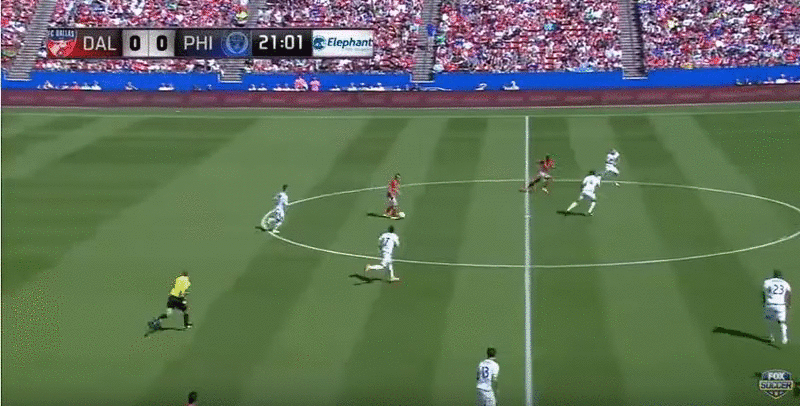 One more look the Magical Unicorn doing Unicorn things.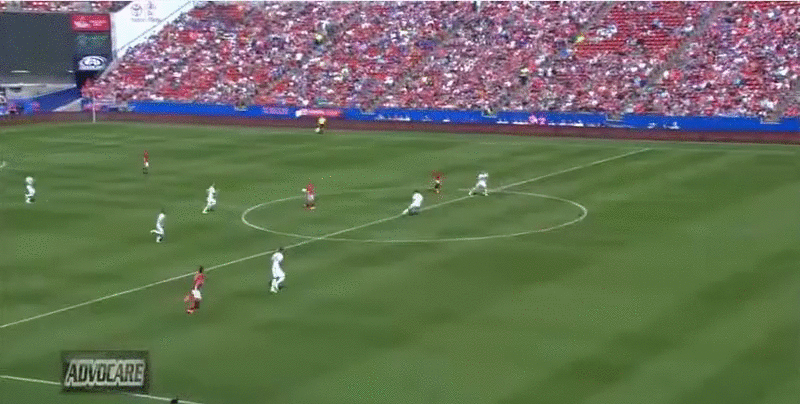 MORE UNICORNS!!!!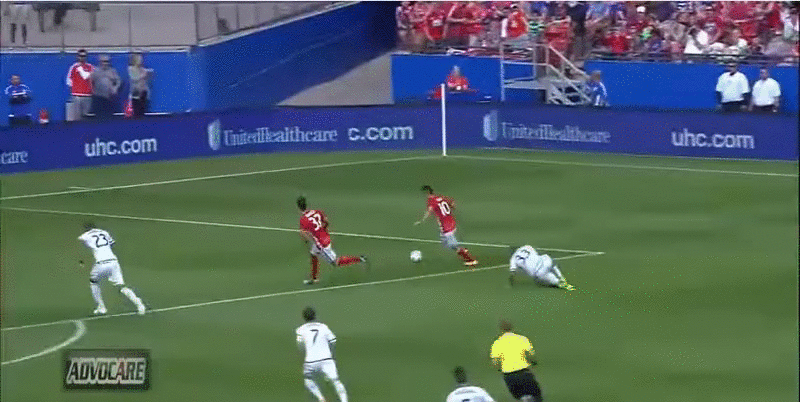 Yes, Mauro. Thank you Mauro. May we please have another?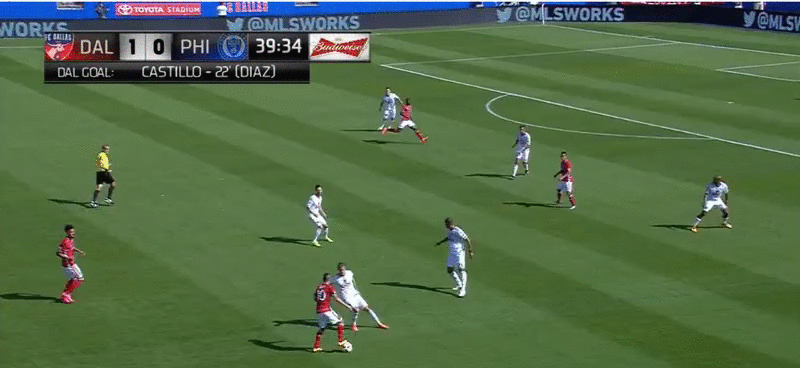 Because we like watching Union defenders get toyed with....
Speaking of Fabinho....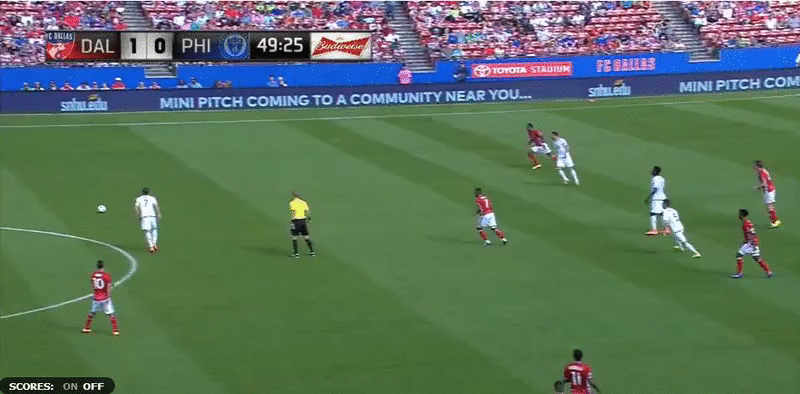 Rabona!!!!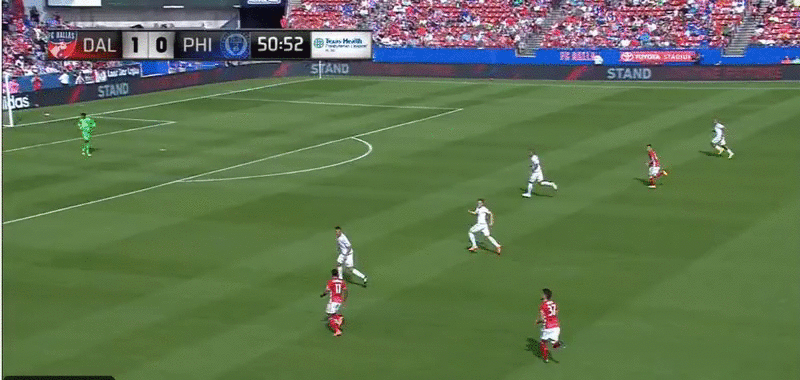 Finally, going back to our Walker for a second. Check out him winning the ball and then sending in a lovely weighted through ball to Castillo like he's an Argentinian maestro or something.