FC Dallas put on a dominant display (yes, you can be dominant without possession) taking a rare three points from the nation's capital on Saturday. There were definitely some excellent moments to marvel in: Seitz's penalty save, Loyd's majestic slide tackling abilities, Barrios goals, Urruti's finish... but for me the Gif of the Week belongs to this beauty: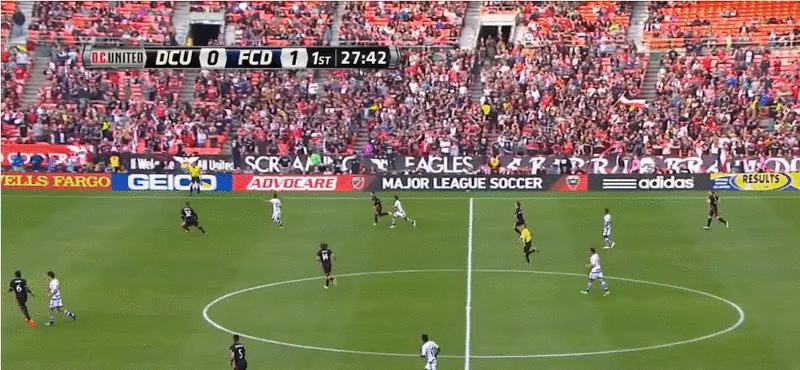 A beautiful touch from Diaz, awful miscommunication from the DC defense, a wonderfully weighted split pass for Barrios and a slick outside of the foot finish. Beauty!
Honorable Mention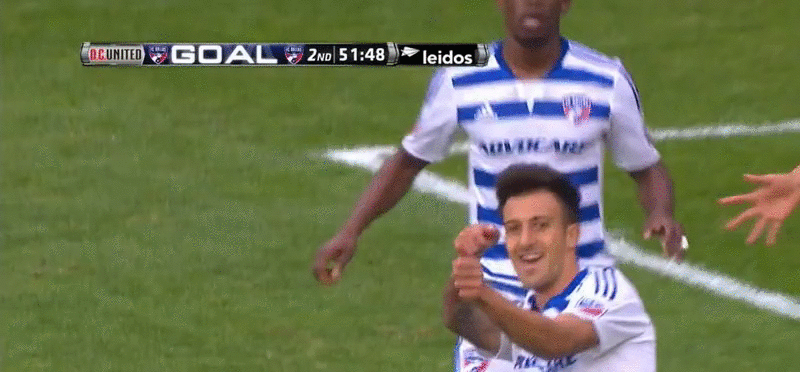 I can really get used to this celebration.
Bonus: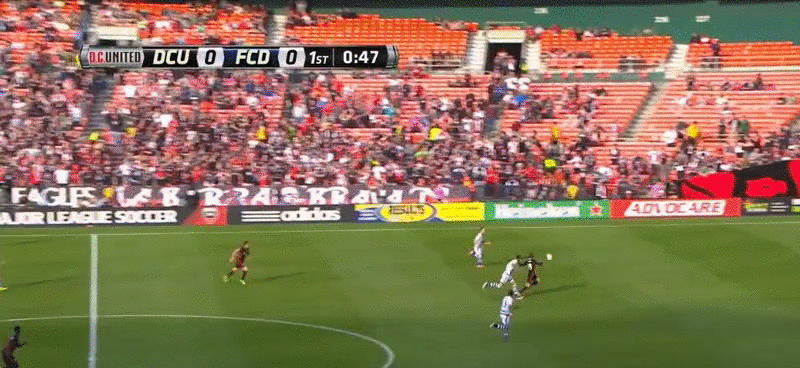 O Captain my Captain!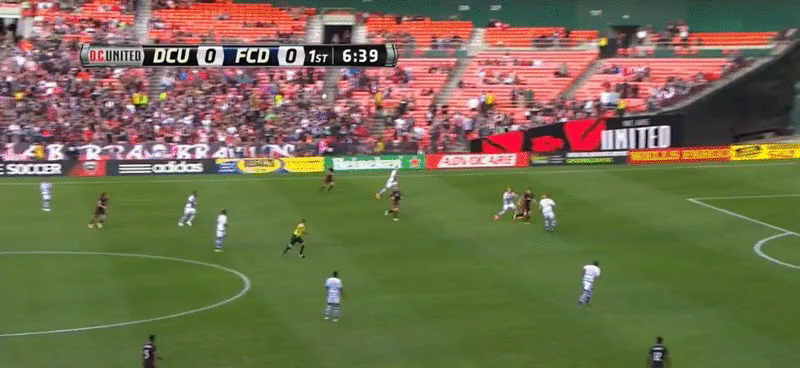 YOU. SHALL. NOT. PASS.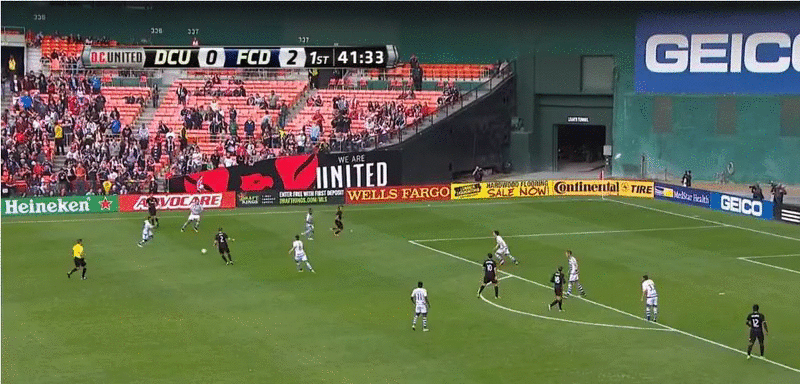 I said, YOU. SHALL. NOT. PASS.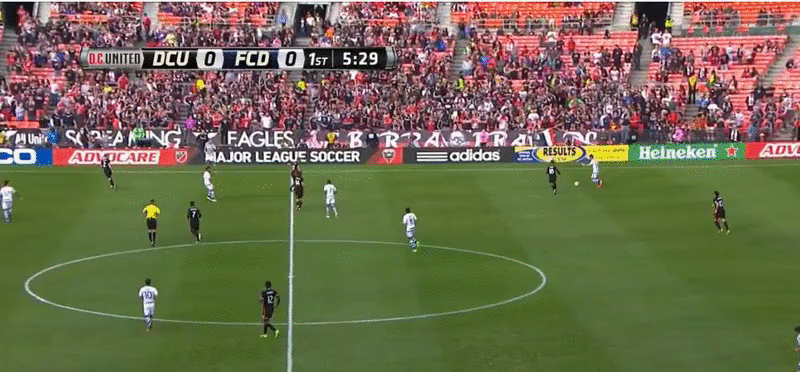 Look mom! No hands!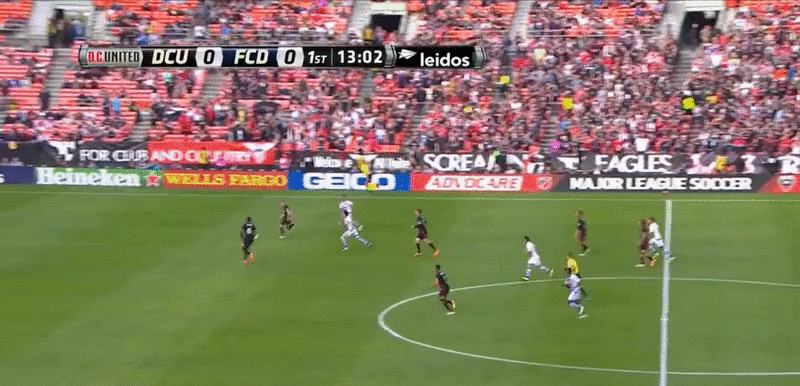 Run, run. run, run, run, run, run, run, GOAL!
I'M A GOAL-SCORING MACHINE!!!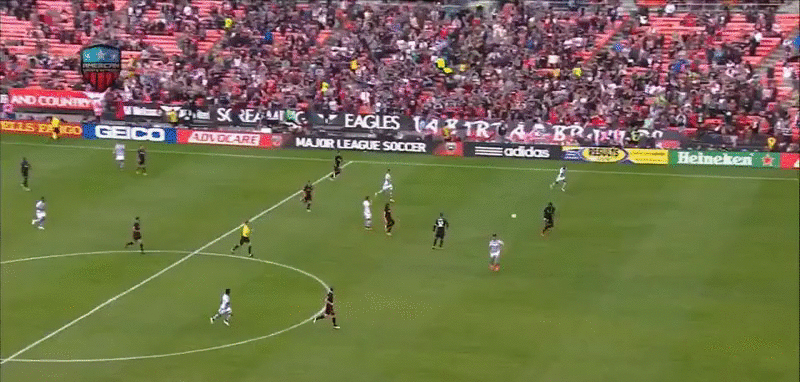 This first time cross from Castillo is so underrated.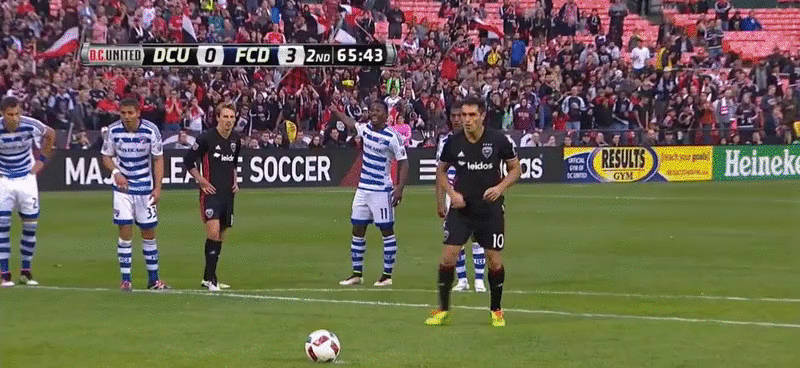 SEITZ SAVES!