This week's Gif of the Week was pretty easy to call this time around. A free kick game-winning goal late in the game is always a favorite, especially when it kisses off a bar for good measure. So enjoy the moment of magic, courtesy of Super Mauro.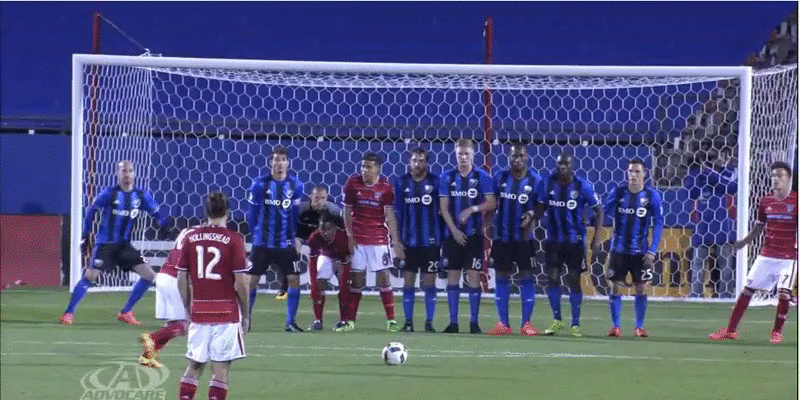 Runner Up:
The security guard was actually in the lead in my book, up until Diaz delivered the game winner. Here he is taking a clear off the back of his head barely without flinching and even giving the camera crew a good ol' thumbs up for good measure. Does anyone know his name? This is definitely meme material.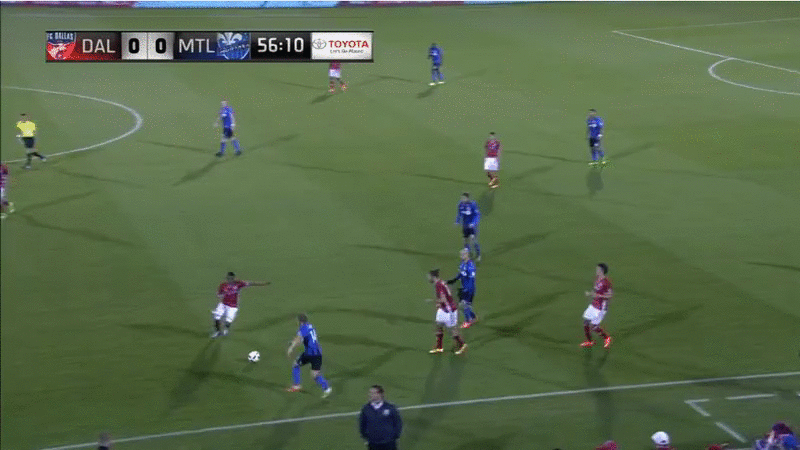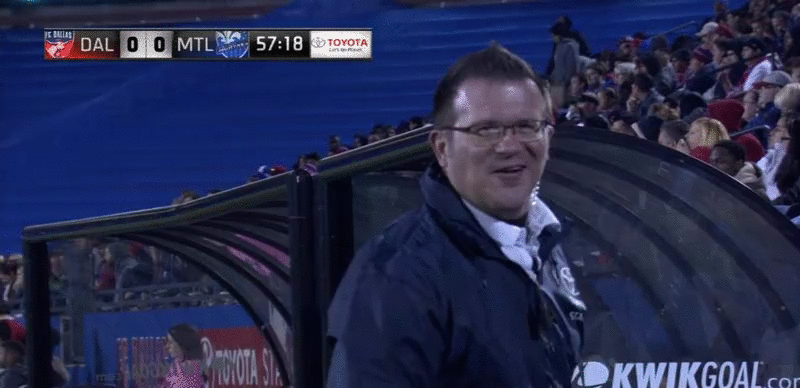 Best of the Rest:
This nutmeg puts Diaz first in the league in Nutmegs per 90*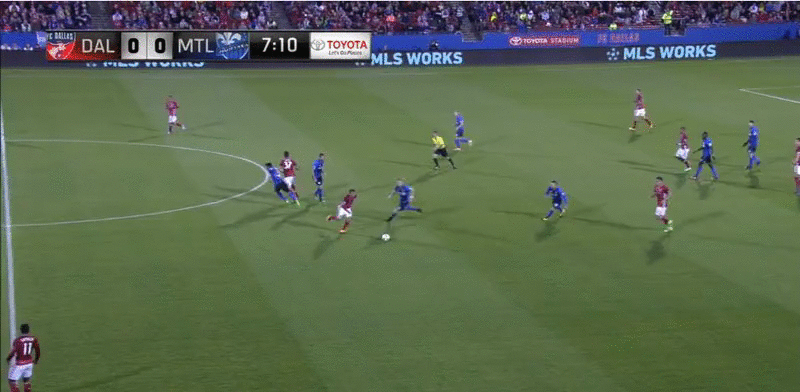 *Not an actual stat.
I'm almost certain that Diaz just runs around the field singing "Can't Touch This".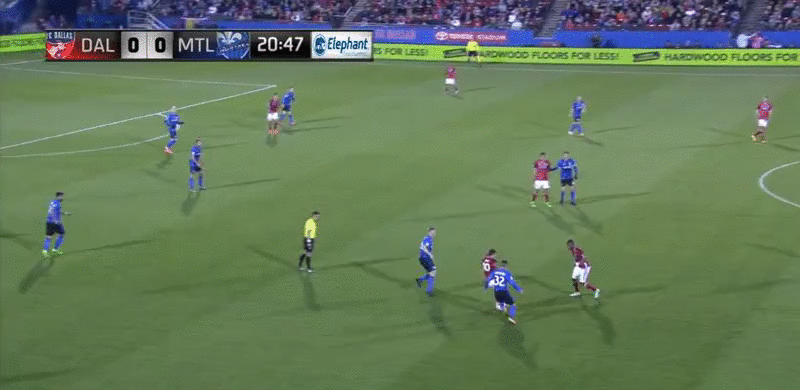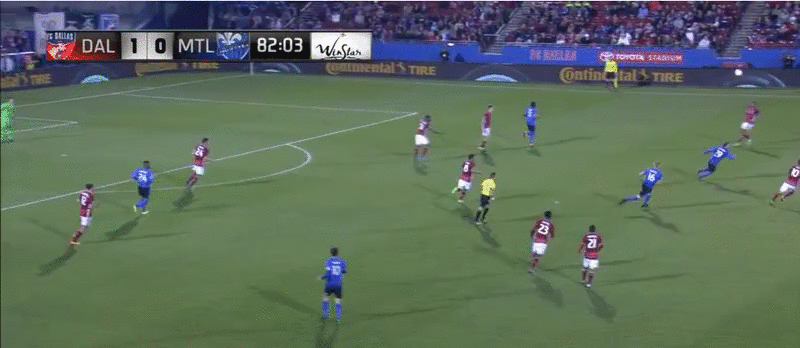 Like I said, first in MLS in Nutmegs per 90**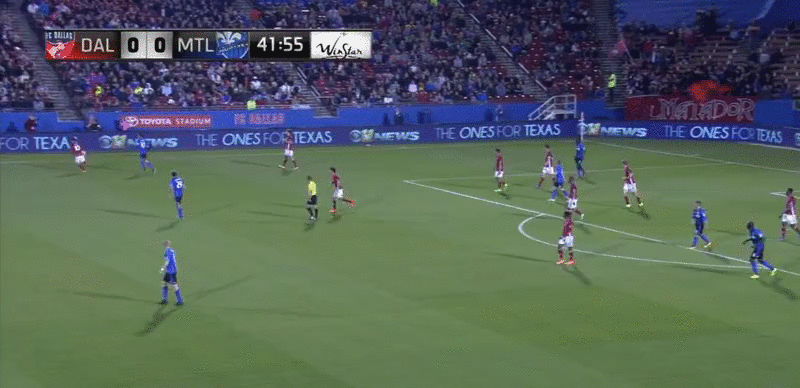 **Seriously. Not an actual stat.
We'll throw Maxi Urruti some Argentinian love too with his cheeky backheel.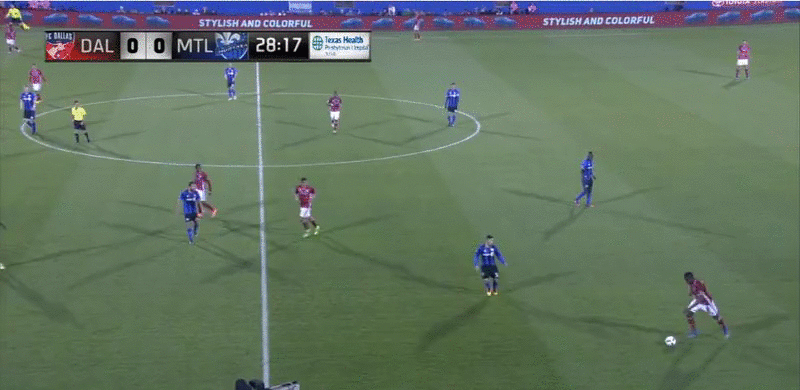 Then Urruti caps the night off with his classic, "ARE YOU NOT ENTERTAINED?" goal.