Right around Christmas time, a report leaked that Jesse Gonzalez had accepted an invitation to participate in USMNT's January camp, turning his back to the El Tri set up that he'd been a part of for years. Yesterday, the USMNT January roster was released and there was a surprise omission of Gonzalez and it appears he's accepted a call-up to participate in Mexico's U23 set up.
Initial reactions to this news have been mixed, but this was the best decision for Jesse Gonzalez to make and here's why:
1. Klinsmann's Poor Record Developing Keepers
We're into the second cycle with Jurgen Klinsmann in charge and while he inherited Tim Howard at the prime of his career, it doesn't look like much has been done to find a permanent replacement for him. Even Howard's self-imposed sabbatical did not surface a clear choice starter, nor did the younger keepers get many minutes for their own development. Here's the breakdown: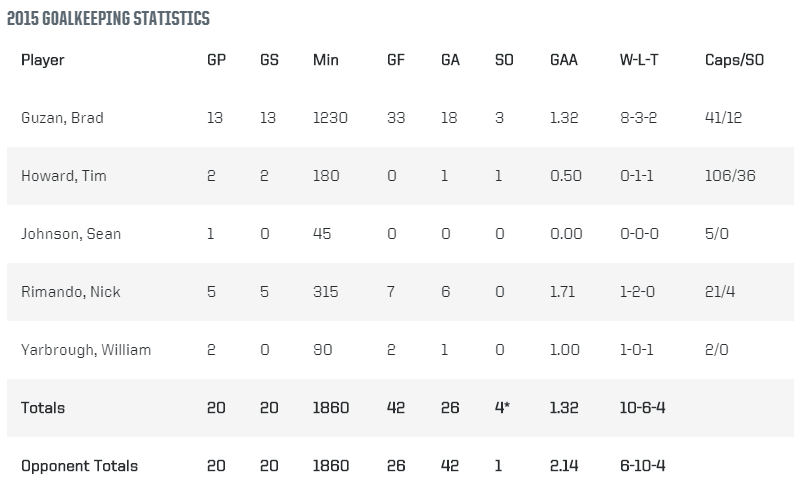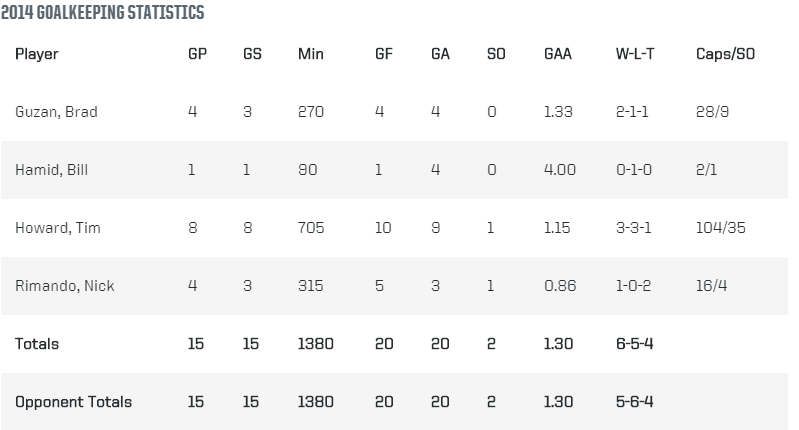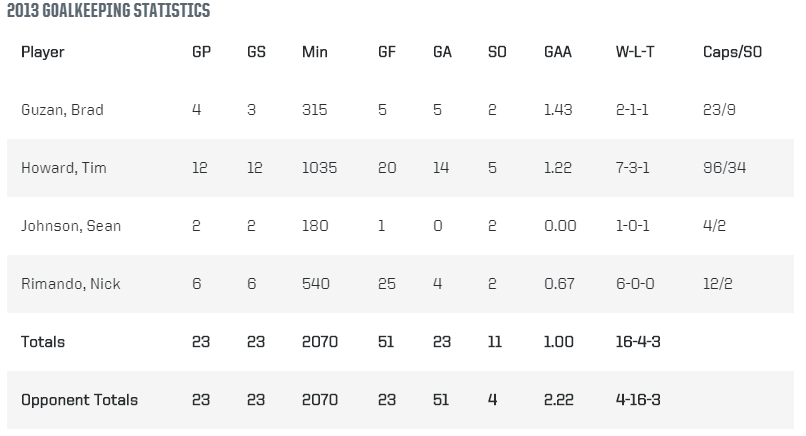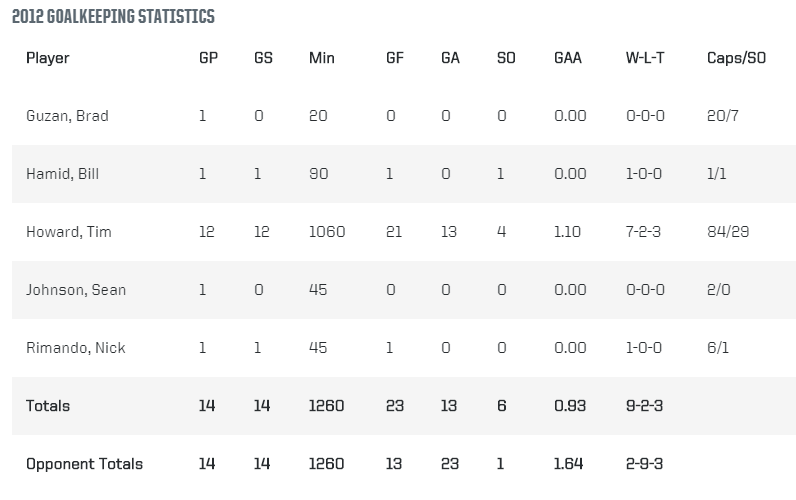 2. Age
Let's not forget that Jesse Gonzalez is just 20 years old at the moment, so he's possibly 7-10 years before even reaching his prime. Meanwhile, Klinsmann's contract ends in 2018 and Jesse will still just be 23, with plenty of soccer years ahead of him. Why would he make a soccer lifetime commitment to a coach/country that he's on the fence about when his future with the team is up in the air?
3. Mexico's Development Process is Better
... at least possibly. Remember when we were all surprised by his sudden start against Vancouver back on August 22nd? But those who were able to watch him more closely at practice, unanimously said that he came back from his U20 World Cup Qualifiers with Mexico over the summer as a completely different person. Somehow that summer transformed him from a boy to a man and he beat out two MLS starting quality keepers to make the role his own.
Can anyone name the last time a USMNT player came back from a qualifying round or camp as a completely transformed player? I can't and if it ain't broke, why fix it?
4. One Time Switch
We've covered this, but for Gonzalez to participate in any of the friendlies, he would have to file for a one-time switch and pledge his loyalty to the USMNT. Given his age, JK's inability to play and develop younger keepers, why do that now? Honestly, the timeline really plays in Jesse's favor. By the time he's no longer eligible to play for Mexico's U23 team, JK's contract will be up as well and that would be the ideal time for him to get to know the new head coach (Oscar Pareja, maybe?) and decide whether he'll be given a chance to play or not.
5. Finally, ease up.
I've seen the interwebs spew some horrifying venom towards him for declining the USMNT invitation; going as far as calling him a 'traitor' to even making a call for his citizenship to be revoked. These are obviously on the extreme end and there's no place for that kind of nonsense.
Lastly, please refrain from using his place of birth (Edenton, NC) and upbringing as any kind of reason for where his allegiance should lie. Place of birth is a piece of trivia that he had no control over. Though I was born in San Jose, CA I've no attachment to California whatsoever and never identified myself as Californian, and I imagine that is true for some of you too. If Jesse's heart says Mexico, then that's where he needs to be.